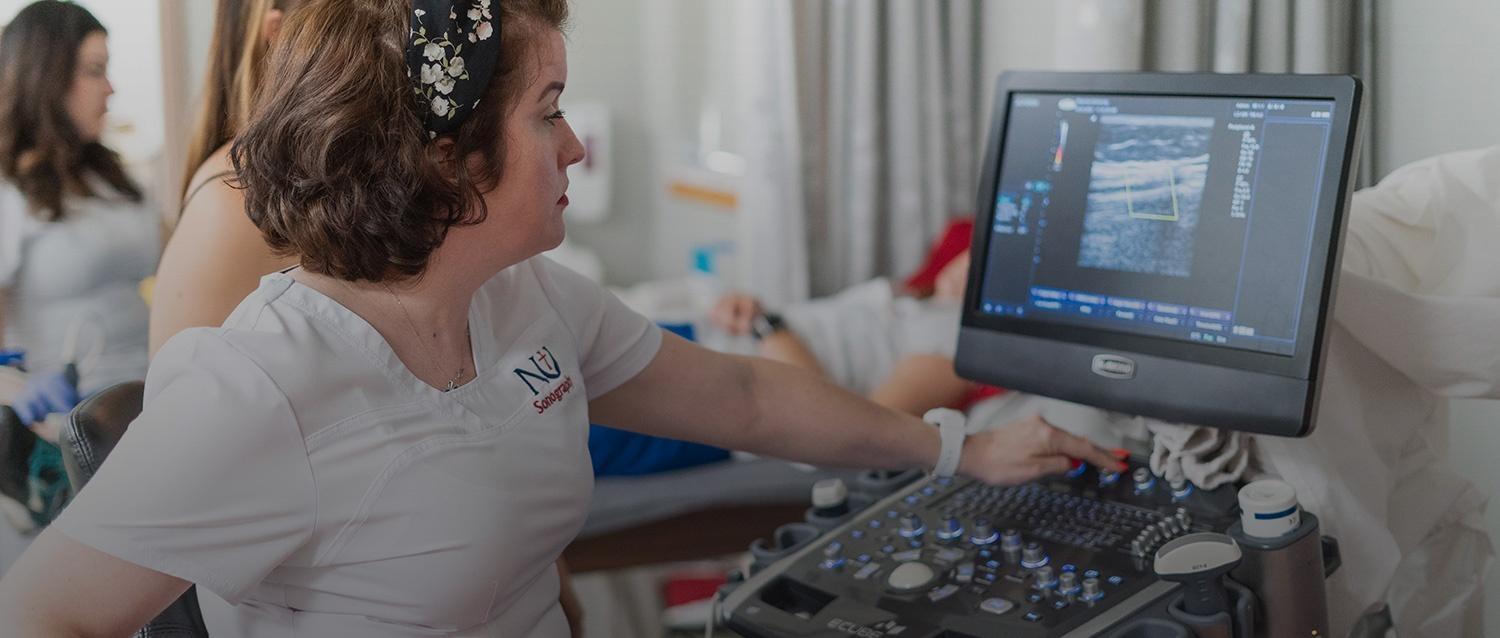 Experience a "Degree of Difference"
The pursuit of higher education should NOT be a solo adventure. You will never walk the path alone. A Newman education is a personalized and academic challenging experience that will empower you to shape your future and your impact on the world.
Professors want students to succeed. Newman faculty and staff do whatever they can to help students succeed, without lowering the standard of excellence. A dedication to mentorship helps make "A Degree of Difference" — not only during your time at Newman but also throughout your professional career as Newman University alumni.
Newman University is excited to be partners with employees of Edcor. All eligible participants will receive a guaranteed 15% discount on tuition costs for courses taken in programs listed below.
How to Qualify
Prior to applying for Newman University and courses please contact Admissions at 316-942-4242 or [email protected]
School of Healthcare Professions
School of Education and Social Work
School of Business
Undergraduate programs
Newman graduates play an important role
Since our establishment in 1933, Newman University has played a major role in the education of educators, physicians, nurses and other health care professionals throughout Wichita, the state of Kansas and around the world.
Worth the Investment
Top ranked university in Kansas by CollegeChoice
71% of Newman graduates are employed in their field of study (versus a national average of 27%) and 95% of alumni report they are, either employed or in graduate school within one year of graduation.