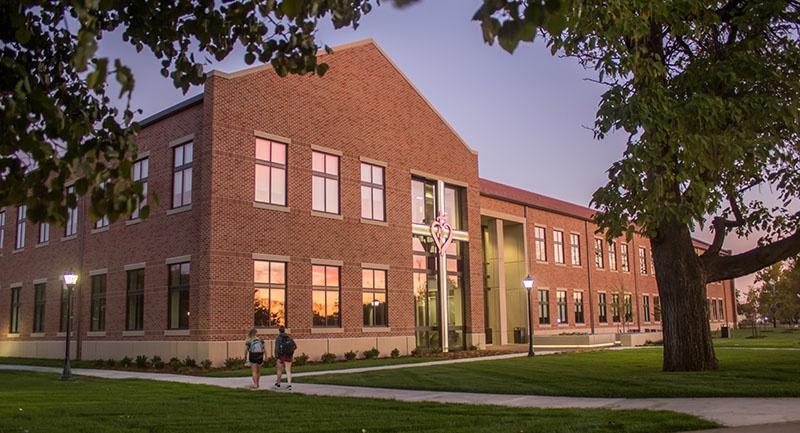 You probably have questions – maybe lots of questions. The best way to know if you fit with Newman is to visit our campus; walk our sidewalks, try our coffee, and feel what we're about! It's easy to visit, and we're easy to get to!
More Information
Meetings with faculty or other staff members may not be available on Saturday. An appointment with faculty will be scheduled for your first listed academic interest unless otherwise noted in the comment section.
If you wish to visit with an athletic representative during your visit, please contact the coach or assistant coach to schedule a time before or after your campus visit. A list of contact information can be found on the NU Athletics website.
Visitor parking is available near the Dugan Library and Campus Center. Upon arrival please proceed to the Admissions Welcome Center, Room 204 in Sacred Heart Hall. Visit our campus map to see where we are located. For more information contact This email address is being protected from spambots. You need JavaScript enabled to view it. or call us at 316-942-4242.
Looking to Bring a Group to Newman?
We welcome your group to our campus! Enjoy a tour of campus, engage with our enthusiastic Admissions Team and more. Someone from the Admissions office will be in touch soon to confirm visit details.