---
JOIN US FOR AN UPCOMING ALUMNI GATHERING!
RSVP BY CLICKING THE LINKS BELOW
---
Newman University Alumni Relations brings graduates together and supports one another. Banded by thousands of Newman graduates, Alumni Relations is active in the continued success and spiritual wellness of all alumni.
From the Alumni Board President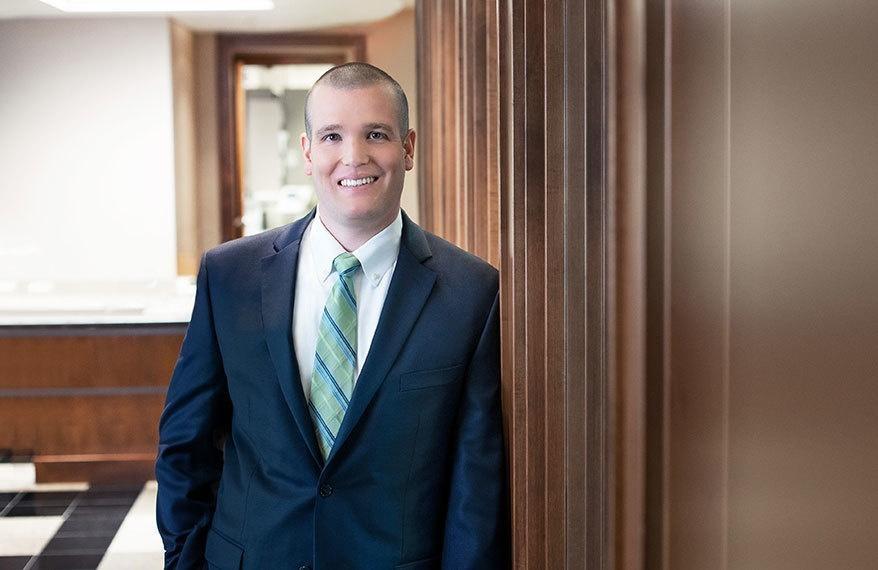 Dear Fellow Alumni,
On behalf of more than 18,000 alumni, I'd like to welcome you to our alumni webpage, your virtual gateway to our alumni community. Whether you're a recent graduate or a seasoned alum, this platform is designed with you in mind — a place to keep you updated on all things Newman.
Here, you'll discover a wealth of resources, events and opportunities created to provide you with ways to stay engaged with your alma mater. As your National Alumni Board president, I am committed to fostering a strong and enduring bond between you and the Newman University community. Our webpage is just one of the many ways we strive to keep you connected, no matter where life's journey takes you.
Explore the various sections to:
Stay Informed — Access the latest news, updates and achievements from both your fellow alumni and the university.
Get Involved — Discover ways to give back, mentor, volunteer and engage with current students, creating a positive impact on the next generation.
Attend Events — Join us at alumni gatherings and social events that offer a chance to connect and network.
Update Your Information — Let us know about your big life changes including job promotions, publications, family updates and more.
This page is a testament to the enduring spirit of Newman and the incredible accomplishments of our graduates. It's a reflection of the legacy you are a part of and the exciting future that lies ahead.
Thank you for visiting. I invite you to explore, connect and make the most of the opportunities that await you here. Together, we'll continue to build a vibrant and supportive alumni community that makes a difference in the world.
With warm regards,
Pat Edwards '07
President, Newman University National Alumni Board
Consider a Pledge to Newman
Your financial gifts to Newman University help support our mission to empower students to transform society. With your help, Newman will be able fund student scholarships, support Newman operations, athletics and more.