The School of Business at Newman University is a community of scholar practitioners delivering excellence in business education. Grounded firmly in our Catholic identity, the School of Business exists to develop dynamic business leaders who communicate effectively, think strategically and lead with integrity. As a professional field within a Catholic liberal arts university, the School of Business seeks to advance the professional and academic competence of its students by balancing academic theory with practical business application.
Undergraduate Programs
Graduate Programs - Masters
Graduate Programs - Certificates
Graduate Programs - Doctorate
---
Jill Fort, Ph.D.
Dean, School of Business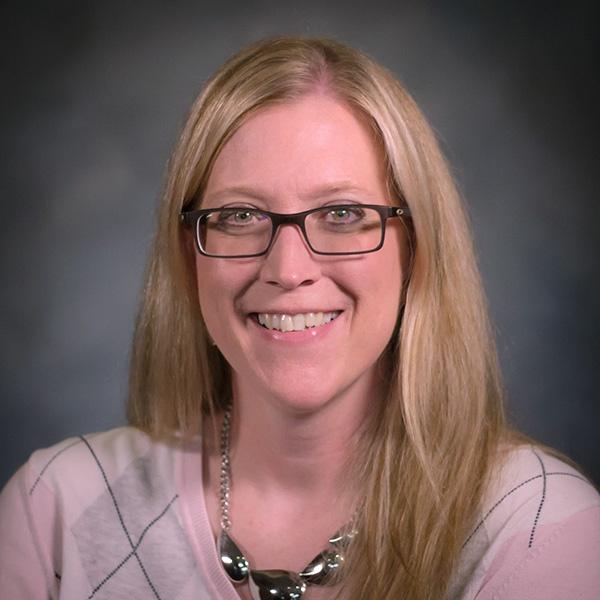 On behalf of the faculty of the School of Business, I welcome you to the exciting and challenging field of business education. Whether you are seeking a graduate degree, undergraduate degree or just a single course, you'll find that we are here to help you become not only academically excellent and professionally qualified but also spiritually aware and socially skilled. You'll begin adding value to your organization the moment you join the School of Business.
Within our programs, you will be exposed to our scholar-practitioner model of education. We firmly believe that effective scholarly practice is grounded in theory, research and applied practice. We also believe that effective scholarship is driven by personal values, commitment and ethical conduct. As scholar-practitioners ourselves, we reflect on and assess the impact of our work, while learning about or recognizing organizational problems, examining them closely, and searching for productive solutions. This definition informs our role as faculty members and guides the development of our curriculum.
Again, thank you for choosing the Newman University School of Business.