Driven by a desire to get to know the Newman University campus and students' wants and needs better, President Kathleen S. Jagger, Ph.D., established the President's Student Cabinet in Spring 2021.
The cabinet is made up of 13 students who meet with Dr. Jagger monthly during the school year. The group shares information and provides feedback and has its questions answered directly by the university president.
Dr. Jagger believes "it is a two-way communication link" to students, in which she has the opportunity to brainstorm with them and ask them questions. They also get to see the president as somebody who is just another human being who cares about them and their education journey.
The goal of the President's Student Cabinet is to represent as many different areas of campus as possible to reflect the diversity of Newman, including students from different years and majors, from student-athletes to musicians to those who commute to campus.
2022-23 President's Student Cabinet members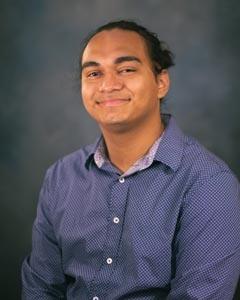 Daniel Cubias-Arteaga
Biology - pre-med concentration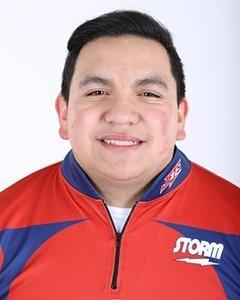 Nathan Galicia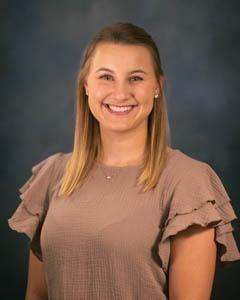 Elise Helfrich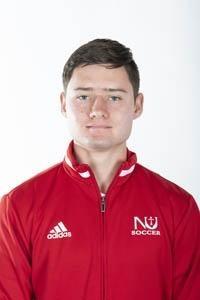 Kenneth Huie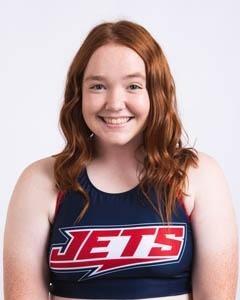 Allie Johnson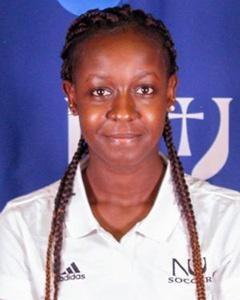 Alpha Magafu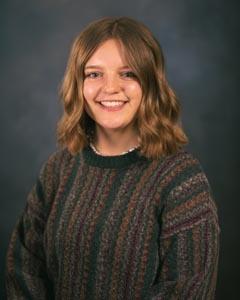 Emily Pachta
Psychology - pre-med concentration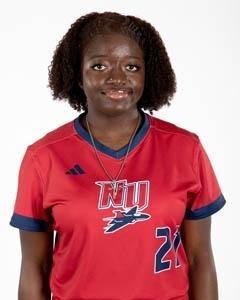 Travia Smith