Newman University welcomes our 12th president, Kathleen Jagger, Ph.D.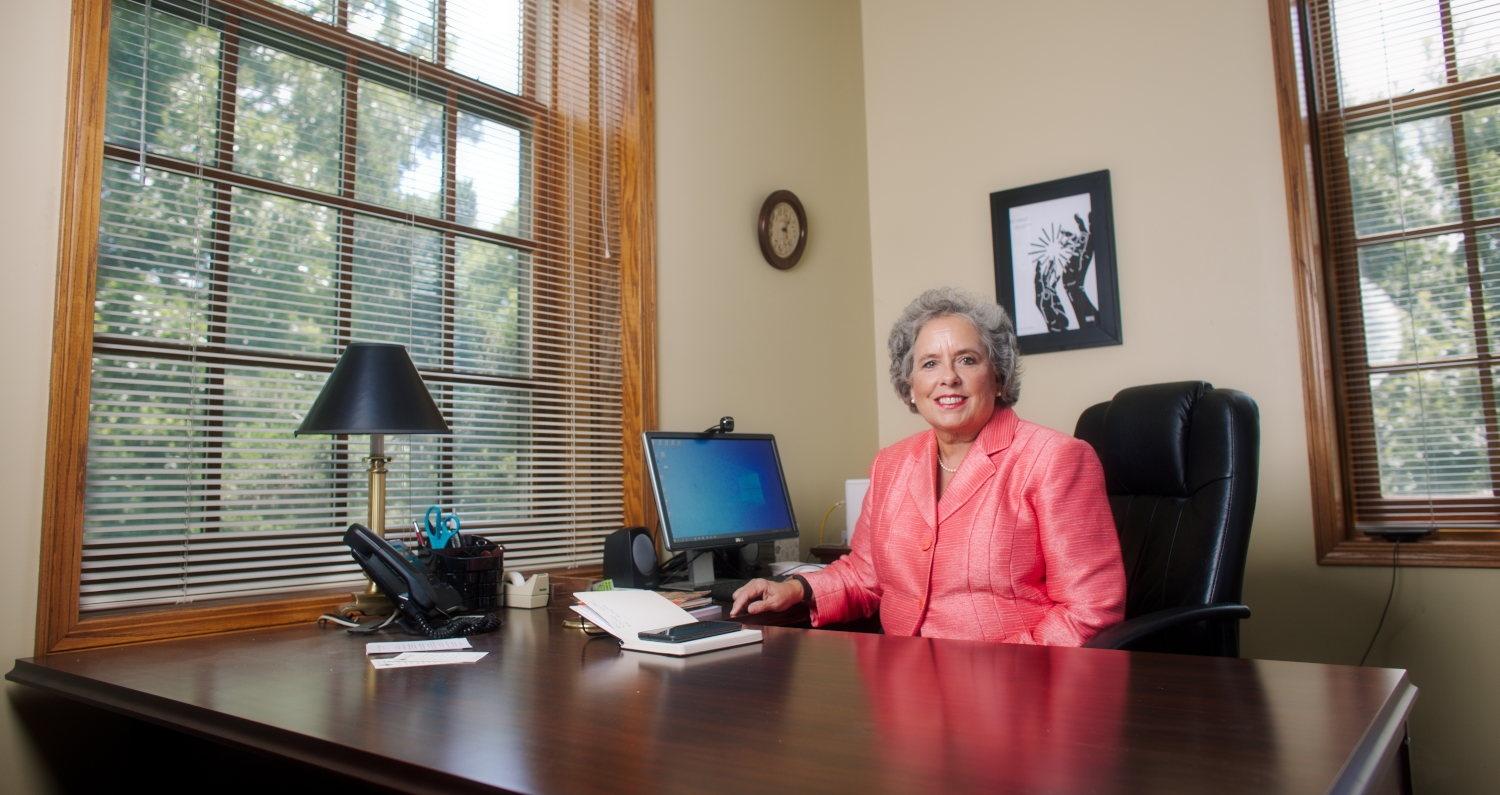 It is indeed an honor and a privilege to be chosen to lead Newman University as its next president. Today, the challenges for university presidents are unprecedented but so are the opportunities.
I was attracted to Newman because of its mission, core values and the Newman Code. To empower students to transform society is an action-oriented objective. It requires that we educate students, expand their frames of reference, introduce them to some of the great thinkers of all time and teach them valuable critical thinking, speaking and writing skills. But we are also called to instill in them the responsibility that comes with that education to change the world through a lens of critical consciousness that hungers for peace and justice.
There is no better education for these times than a Catholic, values-based, liberal arts education.
The example of the congregation of sisters who started the university and still sponsor it today is humbling. I look forward to learning from the Adorers of the Blood of Christ, imagining the future for Newman, and meeting today's challenges alongside such creative, committed and faith-filled women.
I feel a deep connection with Newman University's priorities. The focus on Catholic identity, academic excellence, service-mindedness, and global perspectives are truly in my wheelhouse. We must be true to the teaching of our faith, which calls us to see the face of God in every person.
Clearly there is no better role model for Catholic university students than St. John Henry Newman, a champion for educating the whole student. With a focus on empowerment to transform society, students know from the start that they are to be responsible for their own education and use it for the betterment of others, of their communities, of entire societies — not only for themselves.
My husband Jim and I are captivated by Wichita, by the extraordinary hospitality which permeates its culture. We look forward to becoming active members of the Wichita community.
Kathleen S. Jagger, Ph.D.
President, Newman University