Students are encouraged to participate in Newman University's overseas study and exchange programs, which contribute to individual and intercultural development.
Study Abroad Programs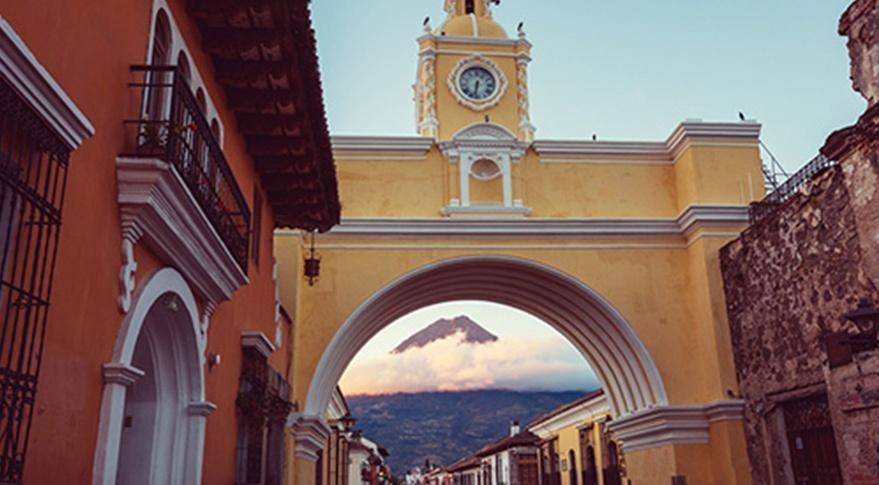 Guatemala Study & Serve
Engage the in one of the most powerful experiences of your college career. You are invited to an eight-week program where you will be immersed in language, culture and service.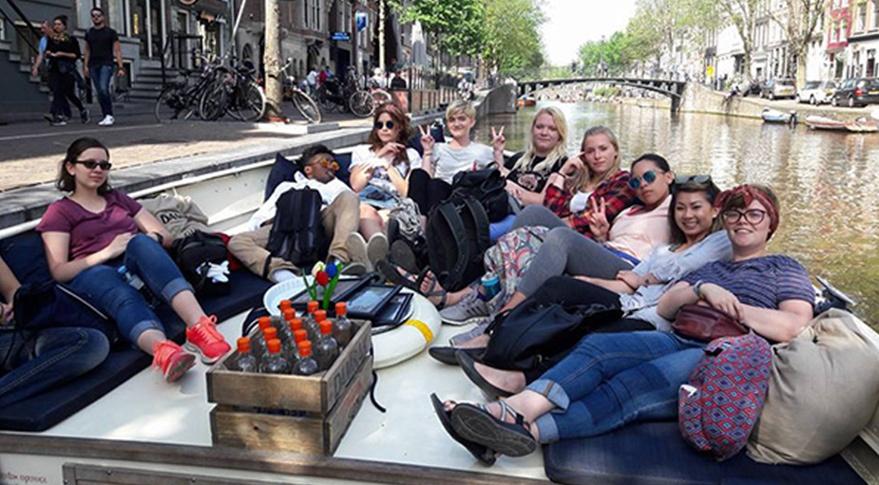 Europe by Rail
Join Dr. Kelly McFall and "hop-scotch" across Europe from Vienna to London for a three-week stay.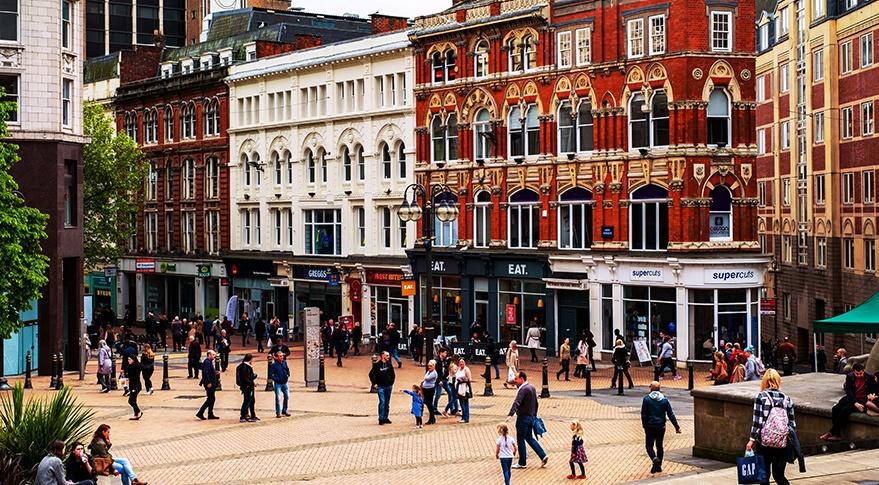 Newman Exchange - Birmingham, UK
Spend a semester studying at Newman University, Birmingham, UK!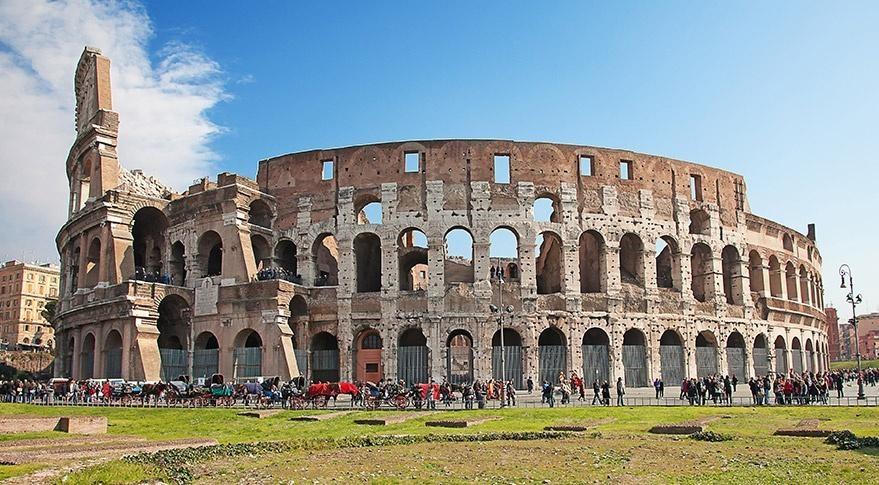 Graduate Theology - World Study
The Graduate Theology program offers a Study Abroad credited course that takes you to the many sites of the early Church in the Eternal City of Rome.
Study Abroad News