Degree & Certificate Applications
Undergraduate Degree Application Graduate Degree Application Certificate-Application
2024 Baccalaureate Mass
Thursday, May 9 - Time: TBD
Location: TBD
2024 Commencement
Friday, May 10 - Time: TBD
Location: TBD
Student Grad Questions and Answers
Guest Attendee Questions and Answers
Feel free to park anywhere on campus, St. John's Chapel is in the center of campus.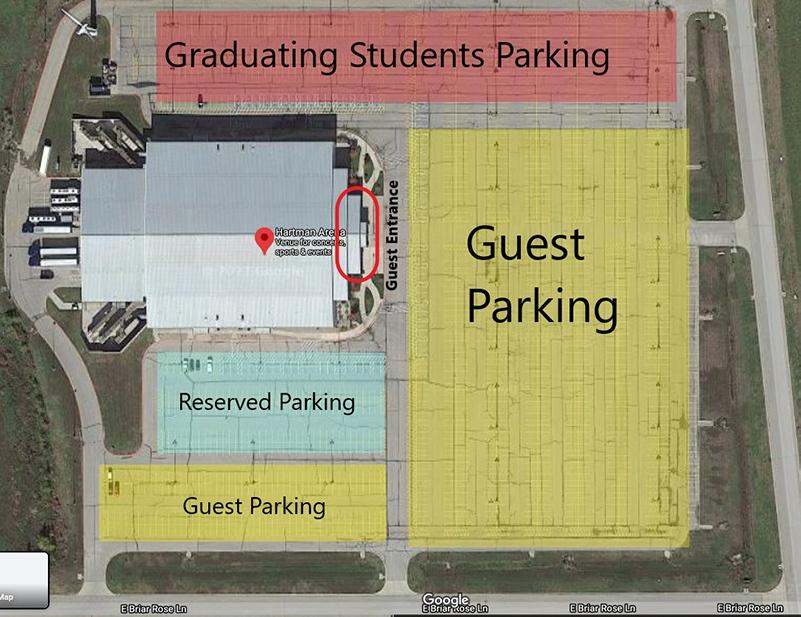 Hartman Arena and St. John's Chapel are both handicap accessible. There will be special seating areas in Hartman for guests who will be in wheelchairs. For St. John's Chapel, there will be signs directing guests to handicap entrances.
Our ceremonies last from 2-3 hours.
Professional photographers will be on site taking photos during the commencement ceremony. Photograph proofs and rate sheets will be emailed to the graduates a few weeks after the event. NO guests will be allowed on the floor during the commencement ceremony. If you would like to take candid photos with your graduate we ask that you do it at one of our photo stations.
It is strongly encouraged that you set up an outside meeting location with your graduates prior to the ceremony as the graduating students and guests will probably exit Hartman Arena from different locations.