Transfer Scholarships
Application Steps
Contact a transfer counselor to see if you qualify.
Applying to Newman is easy using our online application form.
Get Accepted!
Use your scholarship to help make attending Newman even easier!
Newman Transfer Academic Scholarships
$6,000-$11,000
Phi Theta Kappa Scholarship
$4,500
Dual Advising Scholarship
$3,500
Community College Associate Degree Incentive Scholarship
$3,000
Meet the Transfer Counselors
Yangchen Zawadzki
This email address is being protected from spambots. You need JavaScript enabled to view it.
316-942-4291, ext. 2367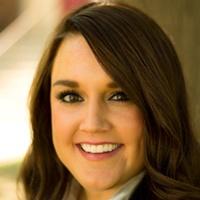 Morgan Calvert
This email address is being protected from spambots. You need JavaScript enabled to view it.
316-942-4291, ext. 2298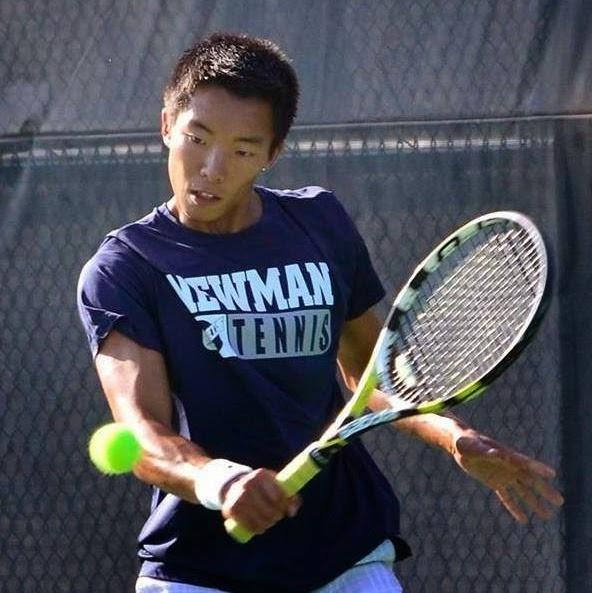 Evgeniy Kim
After transferring, I completed my bachelor degree and decided to stay at Newman University to pursue my M.B.A. while working as a graduate assistant for men's tennis program. I couldn't ask for a better university and second home! The students, faculty and staff are amazing! What makes Newman so unique is it size and student life on campus. You get to know everybody really well and will make a lot of friends and memories that you will never forget!