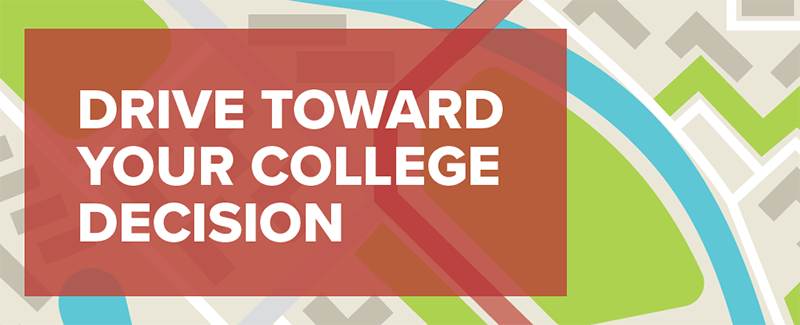 Class of 2019 College Timeline
Tips, resources and directions to help you reach your final college choice.
---
Ever been in a pinch where you needed to get somewhere important but didn't have directions or GPS to help you get there? Even worse - you don't know exactly when to be there?
When it comes to applying for college, it helps to have someone point you in the right direction and let you in on all the important dates. Being better equipped with this know-how can greatly increase your chances of getting accepted to your dream college. Let us show you the way.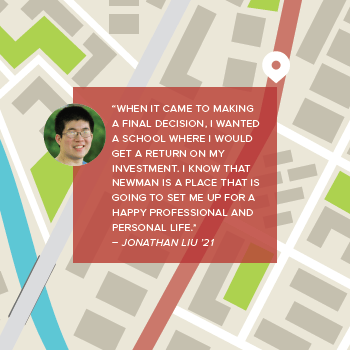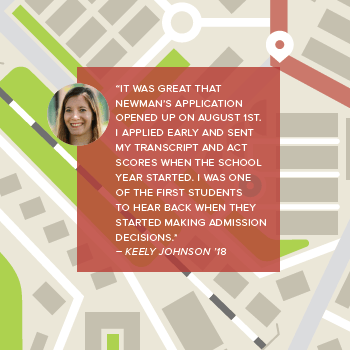 START: END OF JUNIOR YEAR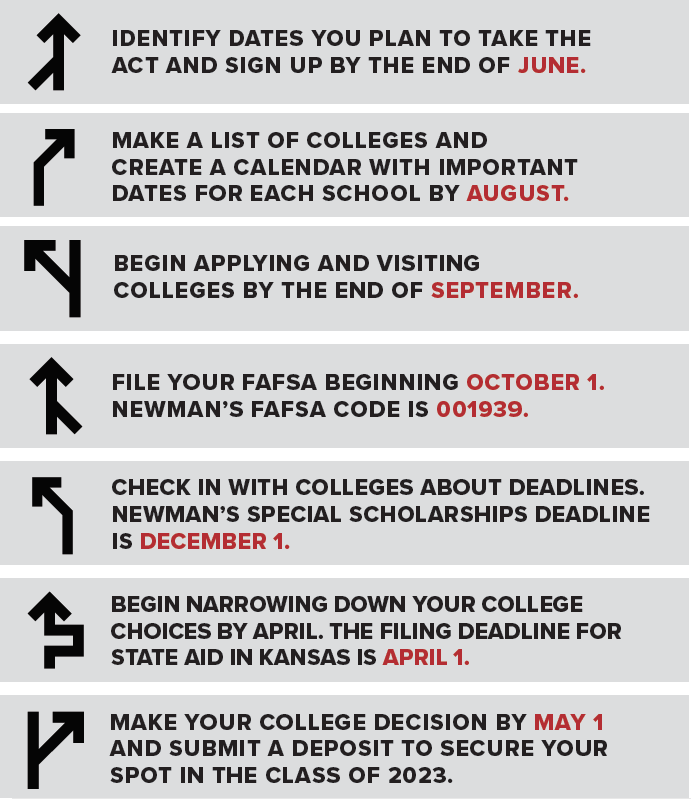 END: YOUR FINAL COLLEGE CHOICE
RESOURCES, LINKS & USEFUL INFO
---
ACT TEST DATES 2018-19
Register at ACT.ORG
June 9
July 14
September 18
October 27
December 8
February 9
April 13
June 9
---
READ MORE ABOUT THE FAFSA, TYPES OF AID AND MORE.
GO TO NEWMANU.EDU/SCHOLARSHIPS FOR INFORMATION ABOUT NEWMAN SCHOLARSHIPS AND OUTSIDE AID.
---
AT A LOSS FOR WHERE TO START WHEN IT COMES TO CHOOSING A COLLEGE MAJOR? TAKE OUR MYMAJORS QUIZ TODAY.
---
NEWMAN VISIT DATES:
HEALTH PROFESSIONS DAY: SATURDAY, OCT. 6
PREVIEW DAY: SATURDAY, NOV. 3
ARE YOU A WICHITA STUDENT?
MAKE SURE TO LEARN MORE AND SIGN UP FOR DUAL CREDIT CLASSES FOR THE FALL THROUGH OUR ADVANCED STANDING PROGRAM. STUDENTS WHO TAKE ADVANCED STANDING CLASSES AND ATTEND NEWMAN AS A FULL-TIME STUDENT AFTER HIGH SCHOOL RECEIVE THEIR MONEY BACK IN THE FORM OF A ONE-TIME CREDIT TO THEIR FIRST SEMESTER BILL!