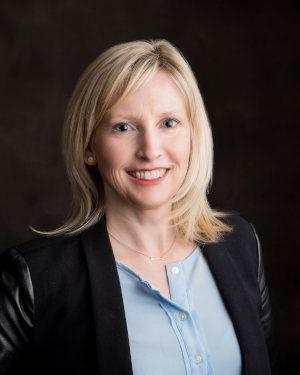 Jennier Jones, LMSW
BSW Field Education Director
The Social Work department is very excited about launching a brand new 2-site Bachelor of Social Work program within our Wichita and Colorado Springs communities! By developing a new program, we have been able to capture the interests of students today who want a Degree of Difference that leads to a meaningful career and life. Our curriculum is contemporary and full of the values, knowledge and skills required in the Social Work profession and Field Practicum will be where you begin to utilize and operationalize what you learn.
When you are ready to enter Practicum-Field Placement, we are going to work very closely to match your placement with your interests and fully consider areas you want to gain experience in. We want you to use your talents and creativity in helping people and communities. We believe it is important for you to be excited and fully engaged in your experience! By getting to you know, listening to you, and valuing your voice faculty are able to assist and guide you through the developmental processes of becoming a social worker.
Our communities offer Field Placement options that run the spectrum of Social Work practice areas. We want to partner with social service agencies throughout the community and are always willing to consider new placement options. Feel free to contact our office to learn about the variety of settings for social work!
We look forward to you joining us in the School of Social Work. Please come by or drop us a note if you have any questions!