The Honors Program at Newman University empowers high-achieving students to transform society. Together, we build a strong community, hone our academic skills, learn more about our earth and the people on it, engage with the world outside Newman's campus, and link current students with honors alums and future honors students. Our graduates become active citizens, succeed in their careers and leave their world a little better than they found it.
Why should you apply to the Honors Program?
The Honors Program will make you a better student by sharpening your thinking skills, integrating you into an active community of interesting and interested people, challenging you to perform your very best.
Graduating from the Honors Program will send a signal to employers and graduate schools that you are among the very best Newman has to offer.
Membership offers opportunities for regular interaction with faculty, guest speakers and alumni. It also includes the option of living in a common space with other honors students.
You will get help in applying for post-graduate scholarships and fellowships.
Honors students have the opportunity to play a leadership role in the campus community.
Learn more about Newman's Honors Program
Honors Learning Community
Limited to students in the Honors Program, this Learning Community challenges first-time students to engage in important issues affecting our world today through team building, role-playing, Reacting to the Past curriculum. With the help of two Honors Program faculty, students will also explore Newman University, the Honors Program and to make the most of their education as they prepare for the future.
Open sections of Traditions and Transitions are available for those students unable to enroll in a Learning Community.
Honors Travel Grants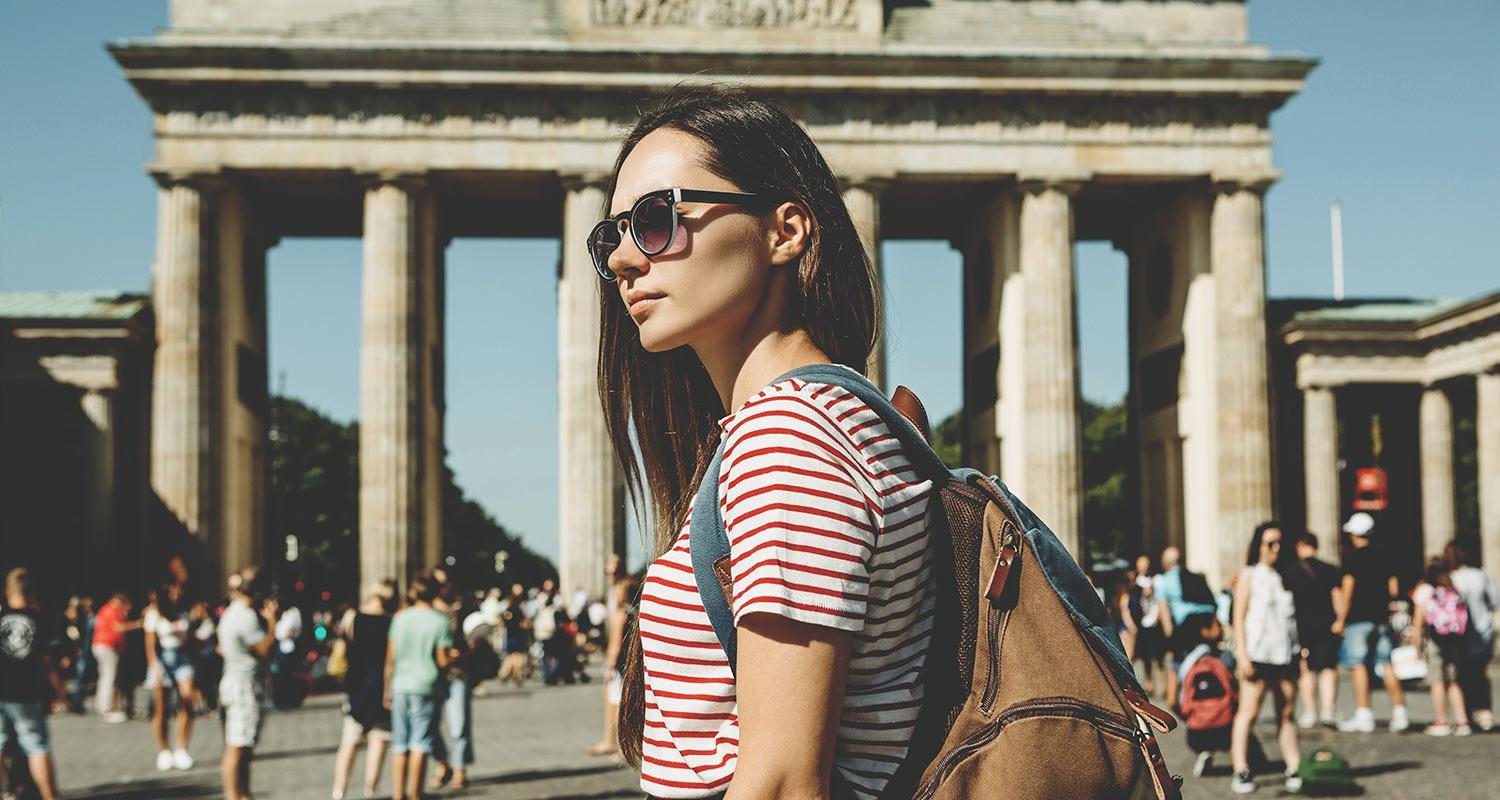 Learn how to qualify for up to $400 in grant money for traveling the world! Apply for Honors Program Travel Grants below:
View the proposed travel budget:
If you have questions or would like more information, please contact This email address is being protected from spambots. You need JavaScript enabled to view it.