2015-16 Steckline Gallery Exhibits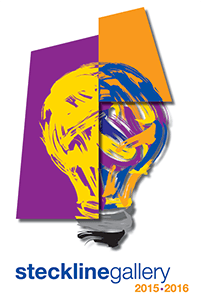 All great things first begin with an idea. From this idea stems the possibility to explore, create and achieve. Steckline Gallery is the perfect landing point for an idea to become reality. Located on the campus of Newman University, this gallery is one of the premier galleries in Kansas and the Midwest.
The 2015-16 Steckline Gallery shows are a must-see. Many nationally recognized artists, differently skilled in their own medium, will present their work to be displayed openly to the public.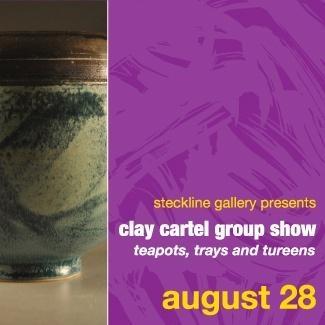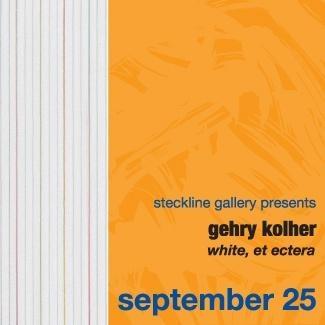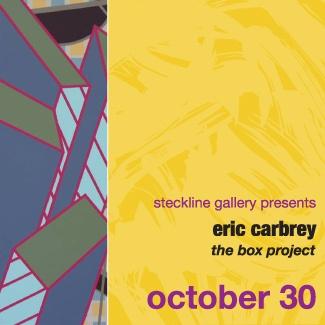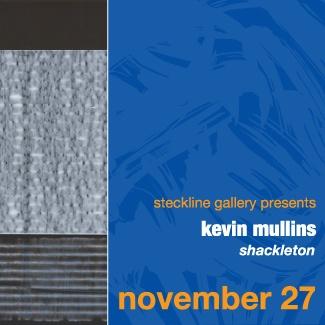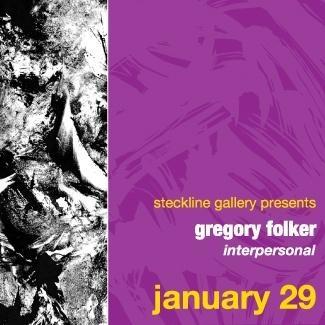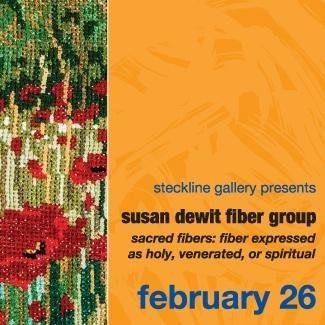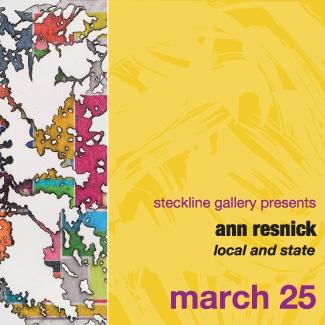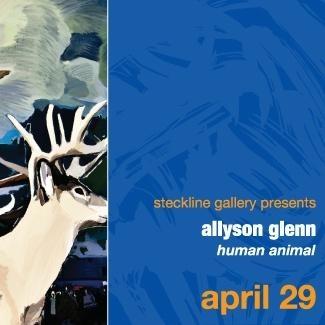 Past Exhibits
2014-15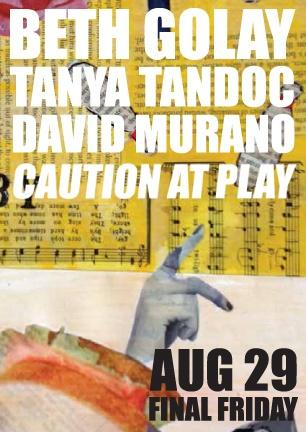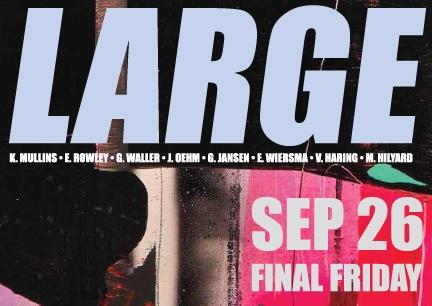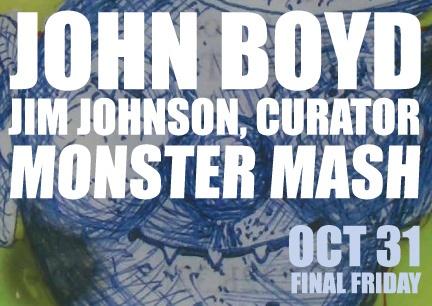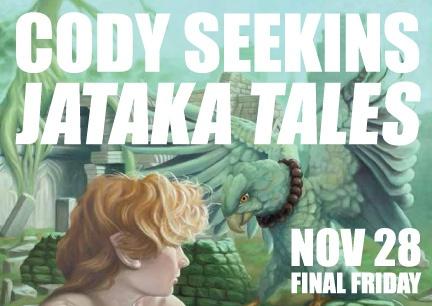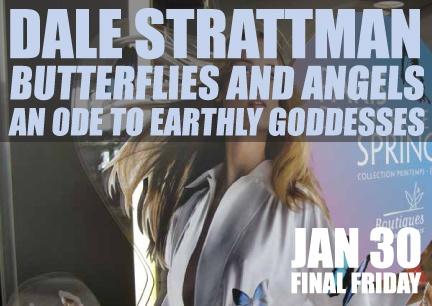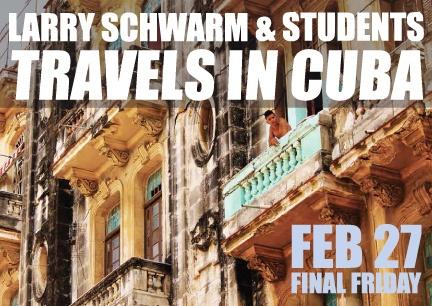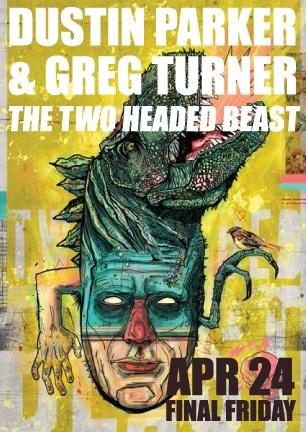 2013-14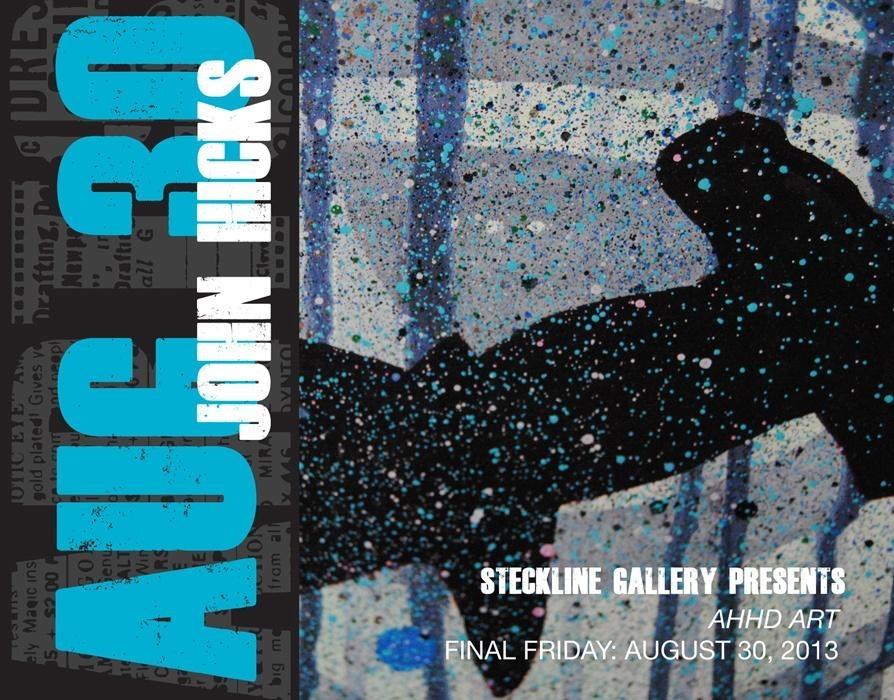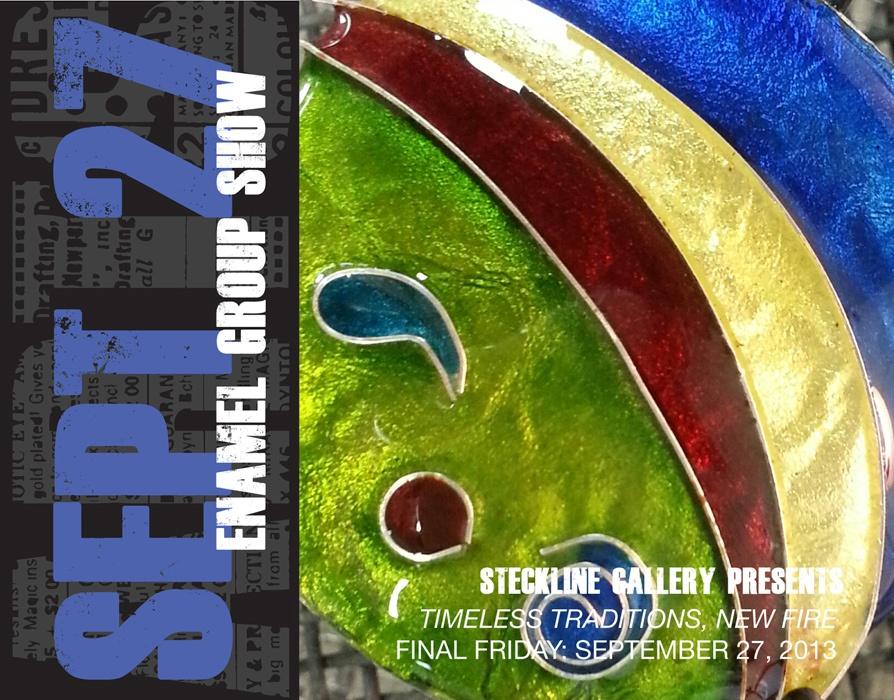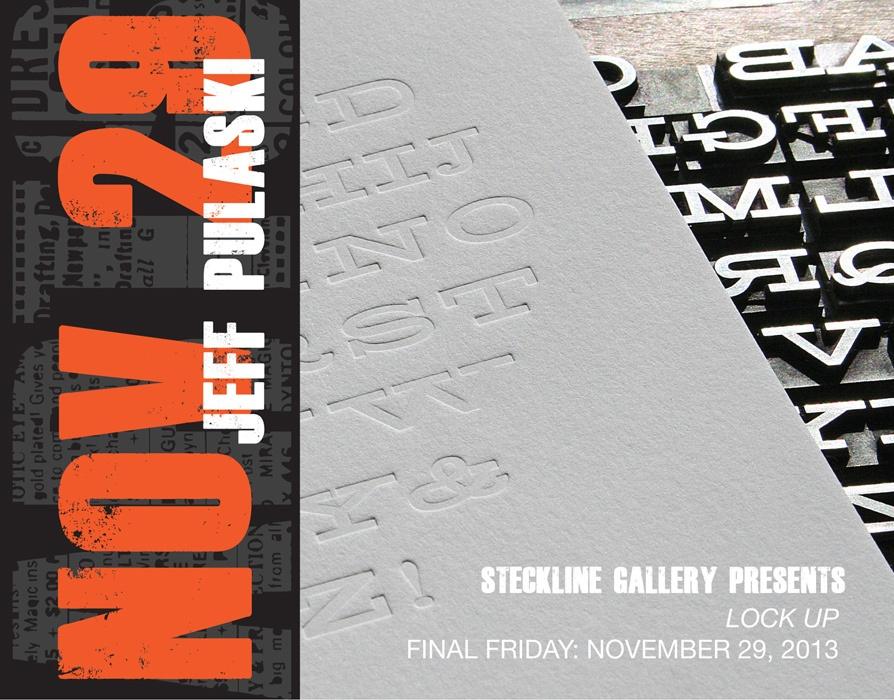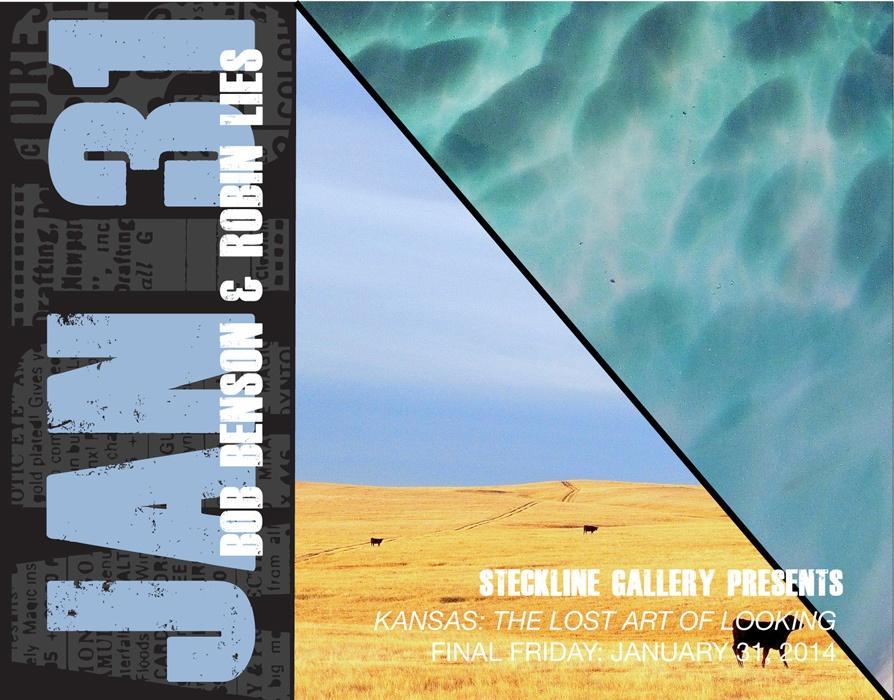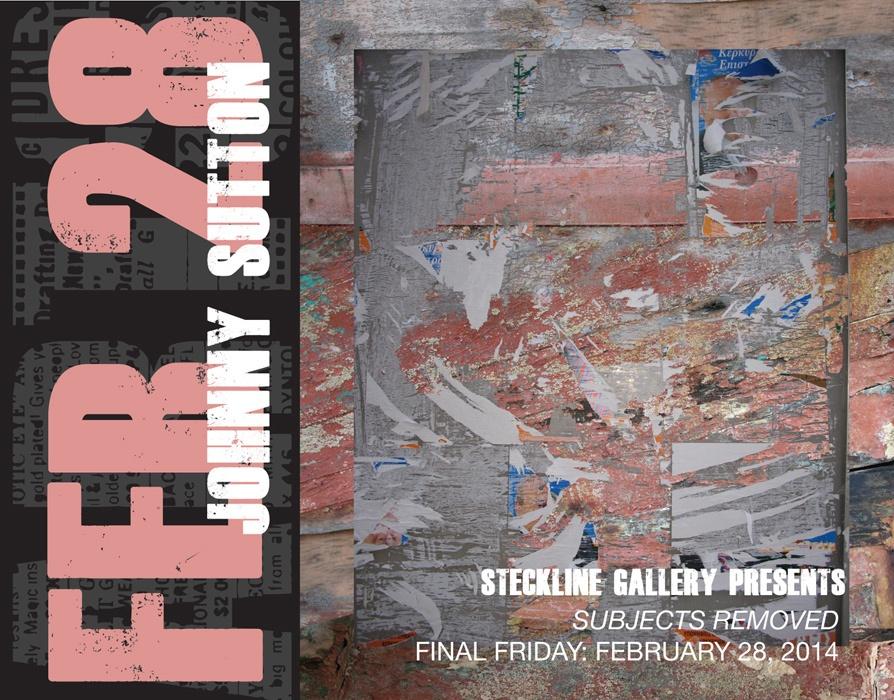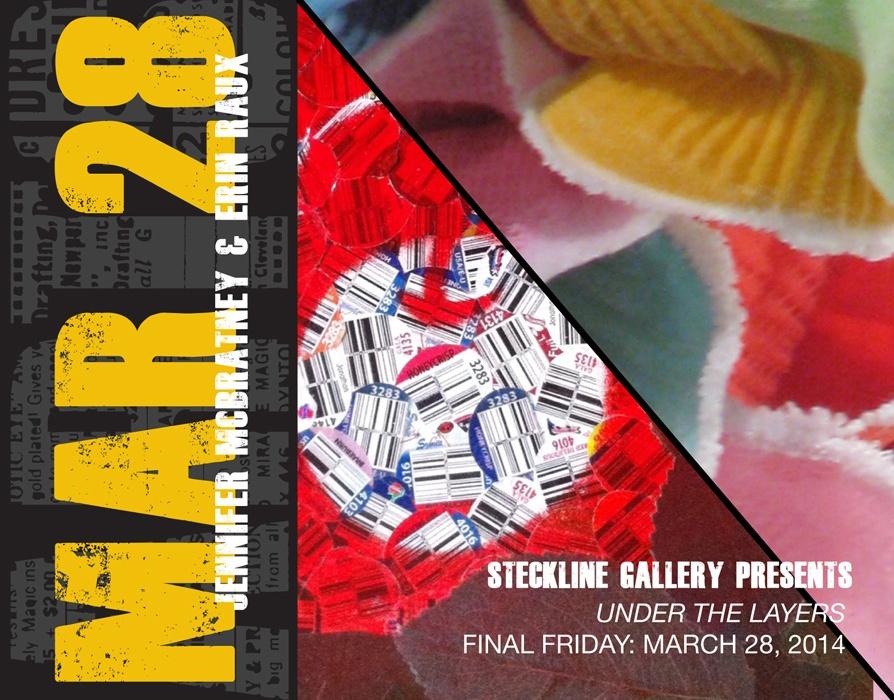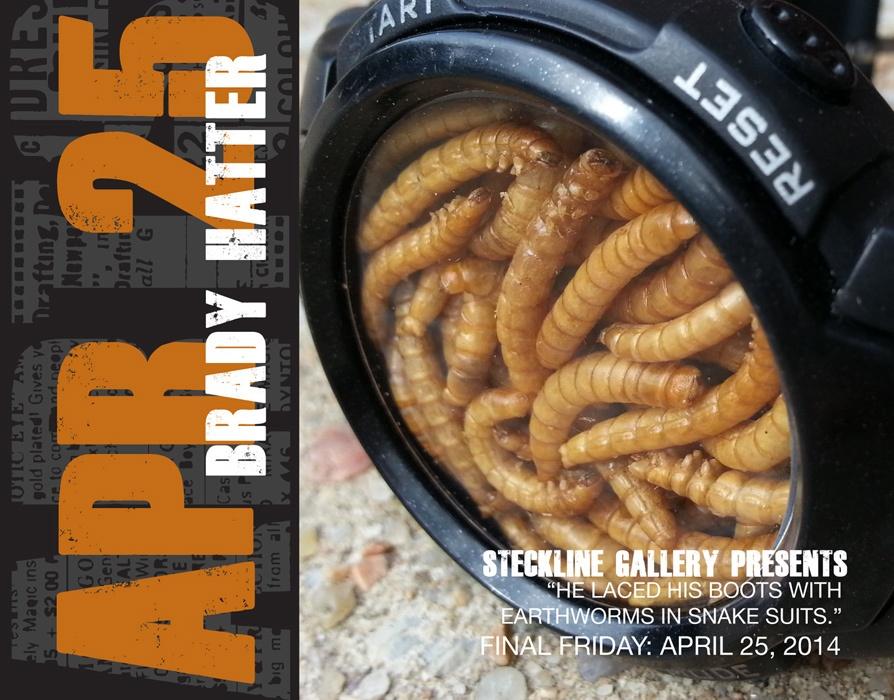 2012-13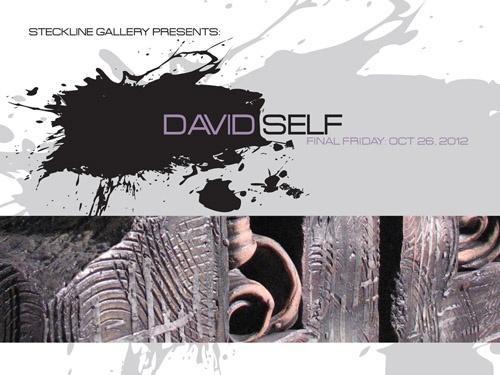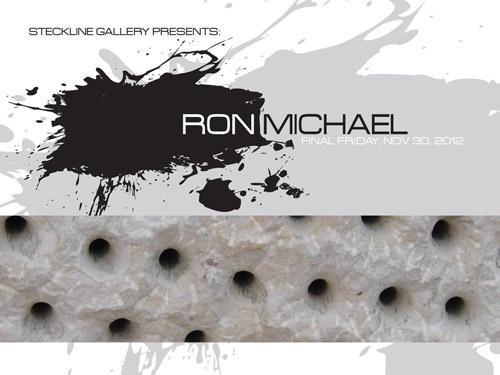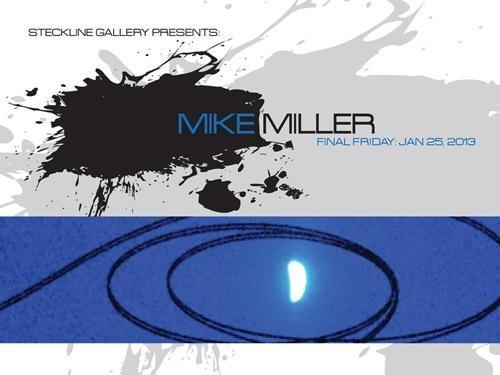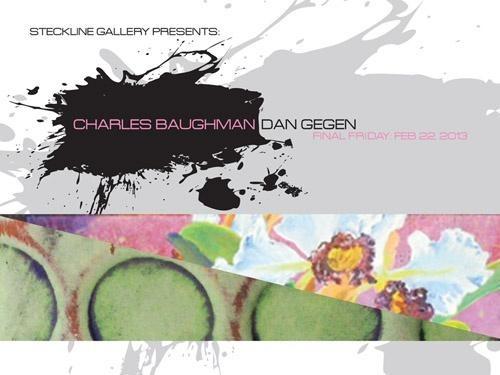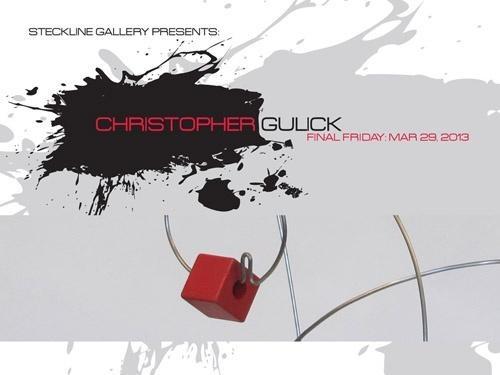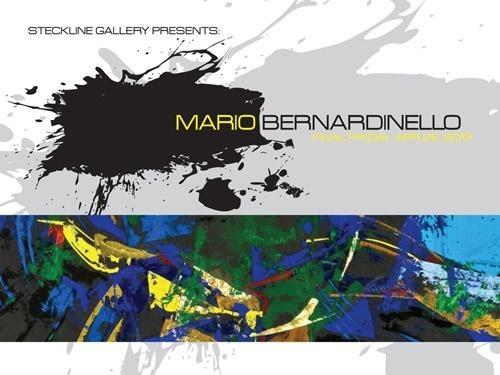 2011-12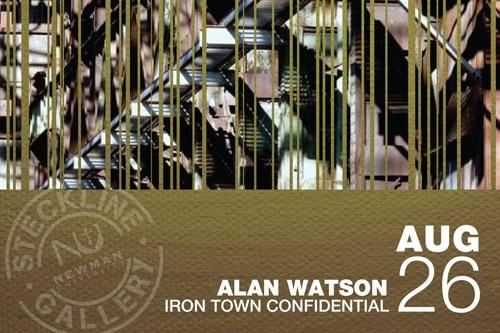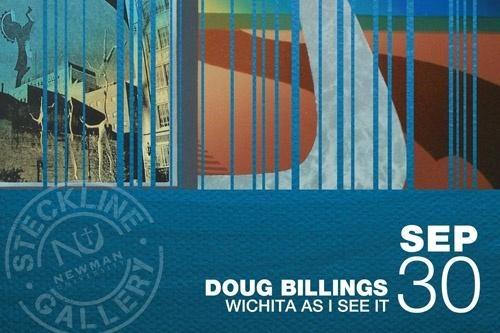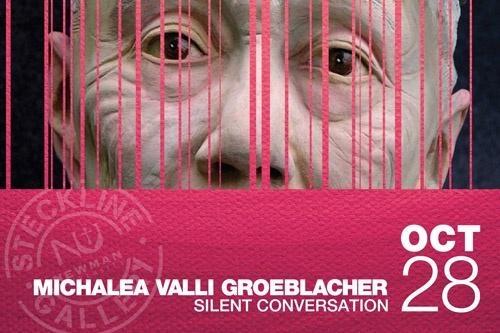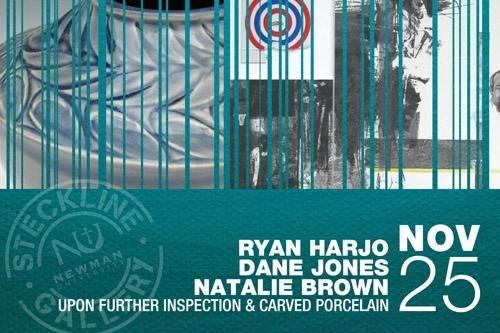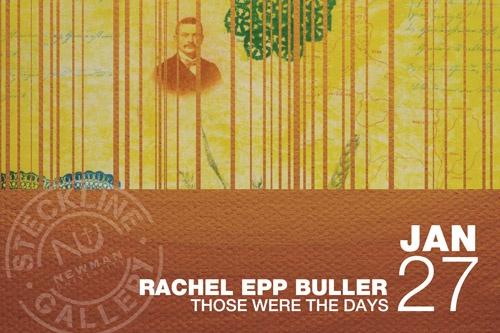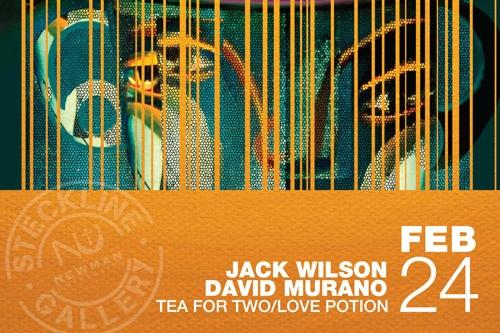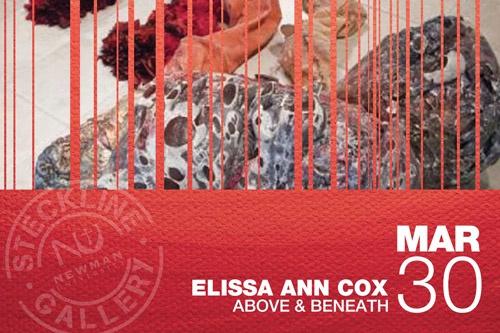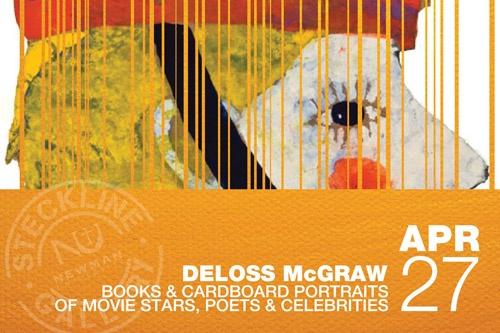 2010-11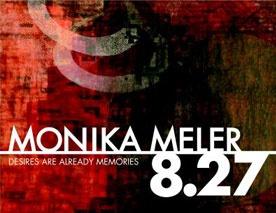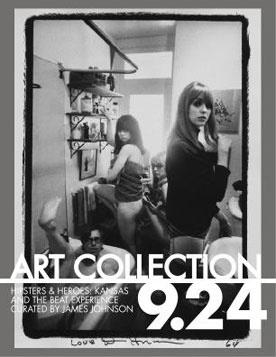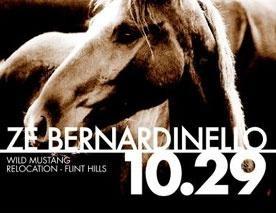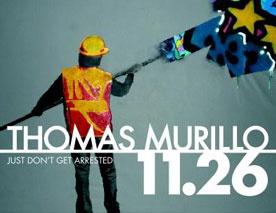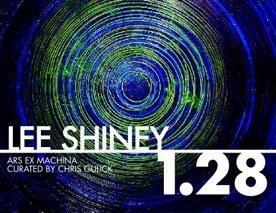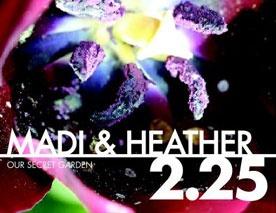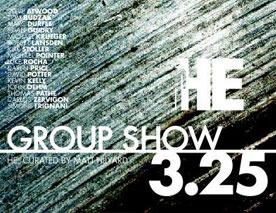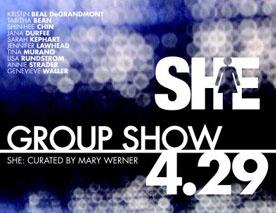 2009-10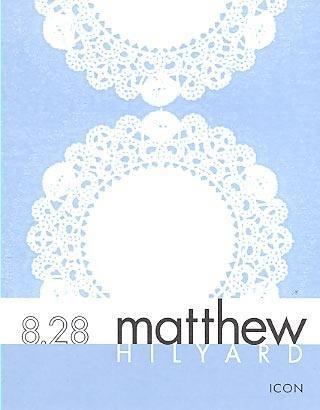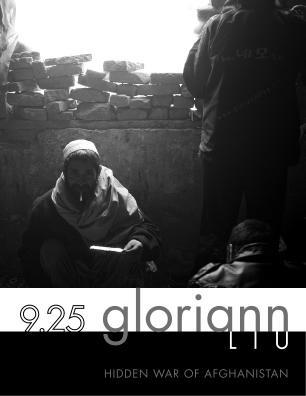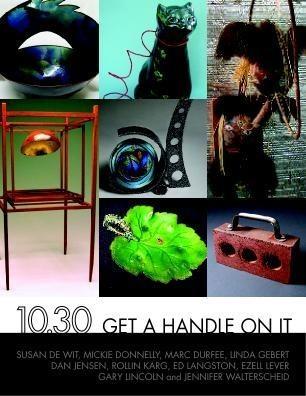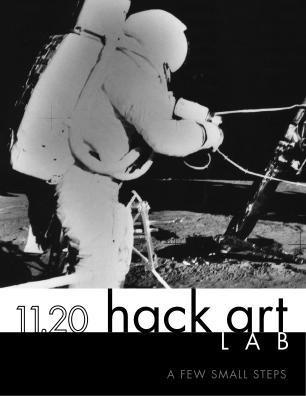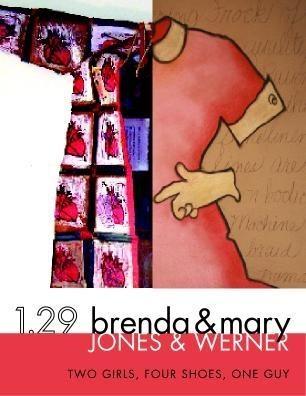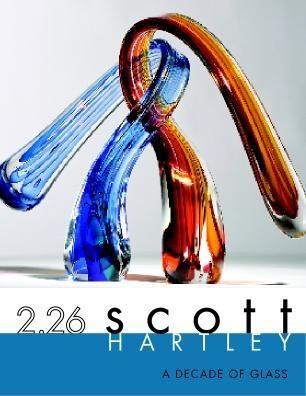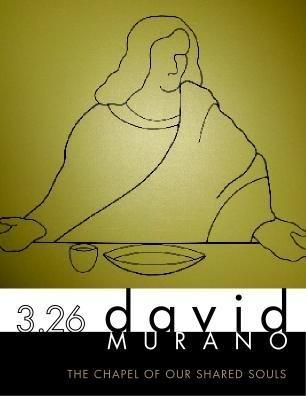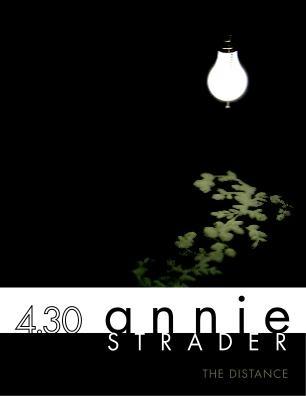 2008-09