Newman offers a variety of different continuing education (CEU) courses including NU Workshops as well as partnerships with NEA and KSDE. See below to read more about the different offerings Newman University has available.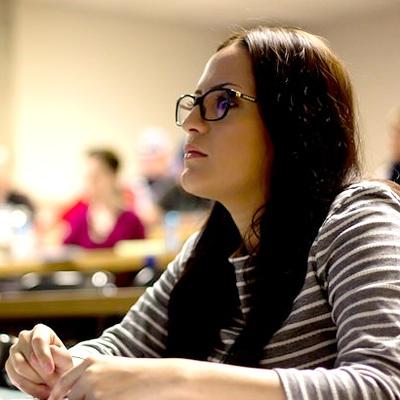 NEWMAN UNIVERSITY WORKSHOPS
Whatever your learning desire and re-licensure needs, Newman has many different courses offered based on teacher input from survey information distributed to districts.